Lily Aldridge Parfums
How do you sell a scent that no one's ever smelled?
Leveraging their talent portfolio, Endeavor/IMG partnered with Interparfums to create a disruptive new Joint Venture in the DTC fragrance space. They brought us on to launch the new initiative, develop brand strategy and creative approach, end-to-end. But in launching Lily Aldridge Parfums, we were faced with a central challenge: getting online shoppers to buy a scent they've never smelled. Our solution? To focus on the feeling behind the fragrance. With an omni-channel approach, we invited Lily's fans into her world by creating an inclusive, emotionally rich online experience, grounded in our campaign, "I Am Here." With this story, we took consumers on a journey through the places that have shaped Lily's life, and the path she's taken along with way.
Services
Strategy & Positioning
Content Strategy
Creative Direction
Social Strategy
Brand Identity
Digital Design
Campaign Development
Packaging Design
Production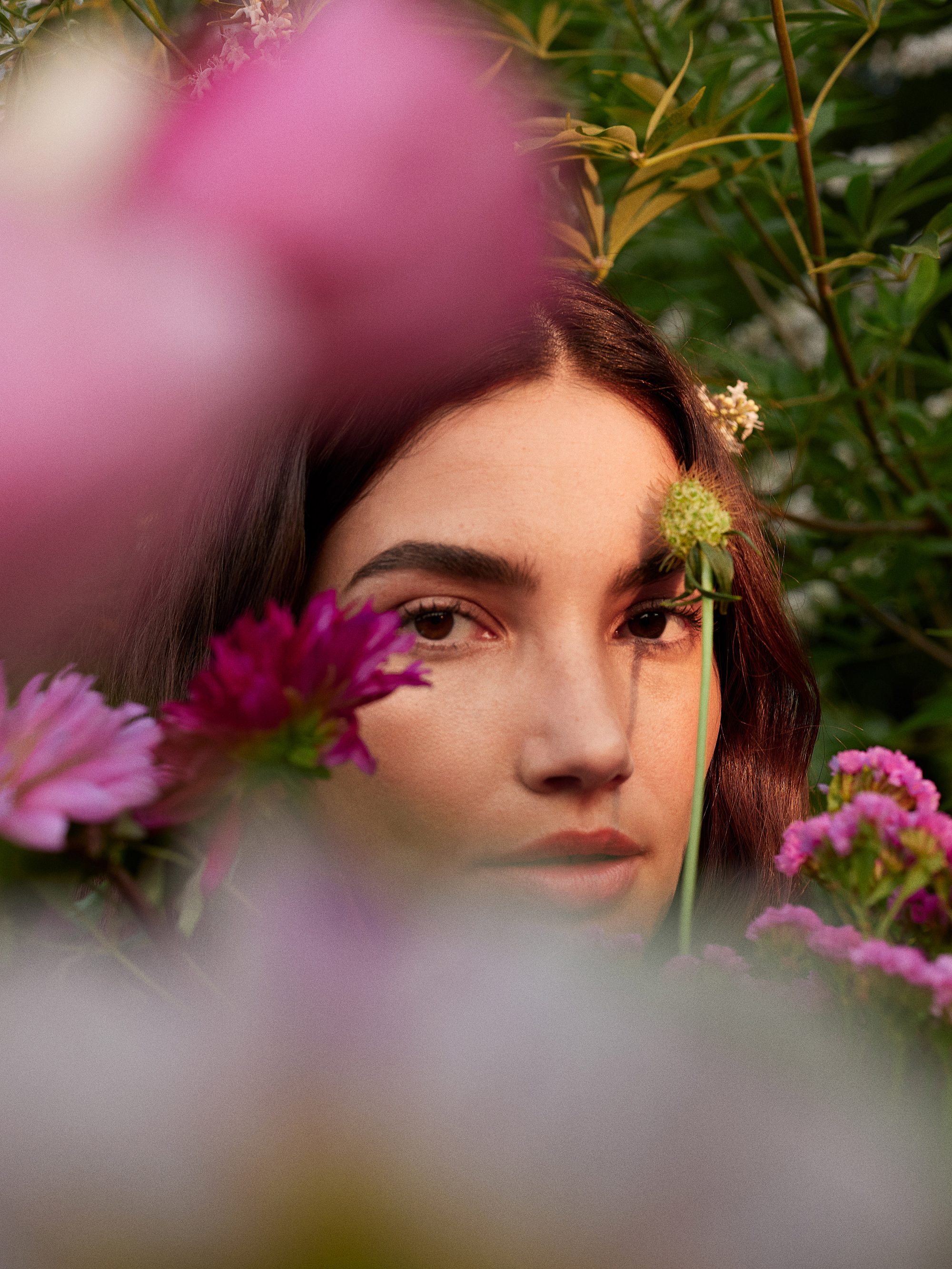 Creative Direction
Pulling back the curtain
Starting with her home in Nashville, we built a creative direction that felt intimate, authentic, and true to Lily herself.
Digital
Enriching e-commerce
We built an online shopping platform that placed product stories alongside impactful emotional narratives.
Social
Keeping it personal.
Our social content program brought Lily's point of view to life with highly personal storytelling, grounded in her experiences at home.
VIP Seeding
Influencer Editions
Working with Fine Artist Othelo Gervacio, we created a set of numbered special edition pieces for friends like Taylor Swift, Gigi Hadid and Oprah.